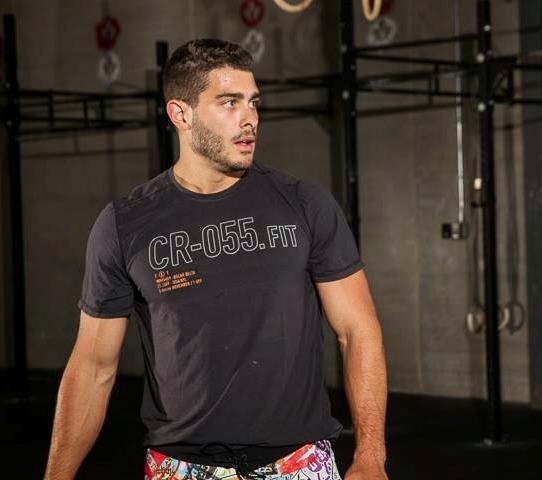 Mike Winslow
Information
CrossFit Level 1 Trainer,Boxing Instructor,Kettle Bell Instructor,Circuit Training Instructor,Sports Nutrition Certification,REPS Advanced Personal Trainer
Mike Winslow has been involved in fitness training from a young age, travelling the world to experience different types of training routines across different cultures, including two years in Thailand, studying and competing in the national sport of Thai boxing. He joined the military in his teens.
Working in the fitness industry since 2010 when Mike first found CrossFit, he has obtained personal trainer and fitness instructor qualifications following extensive training in CrossFit, advanced anatomy, physiology, nutrition and health, fitness appraisal, and fitness testing. He has effectively conveyed CrossFit's ideologies to numerous clients as the principal strength and conditioning program for police academies, tactical operations teams and professional athletes. He has vast experience as a freelance personal trainer and sports nutrition advisor who is focused on assisting clients to safely achieve personal fitness goals.
Mike believes in making short-term, day-to-day changes that eventually lead to a lifetime of health and fitness. He believes that CrossFit's emphasis on functional movement makes it the ultimate program for people of all ages.